ESA Plating s.r.o. utilizes the many years of experience of its professional staff in the implementation of final deliveries of galvanic technology.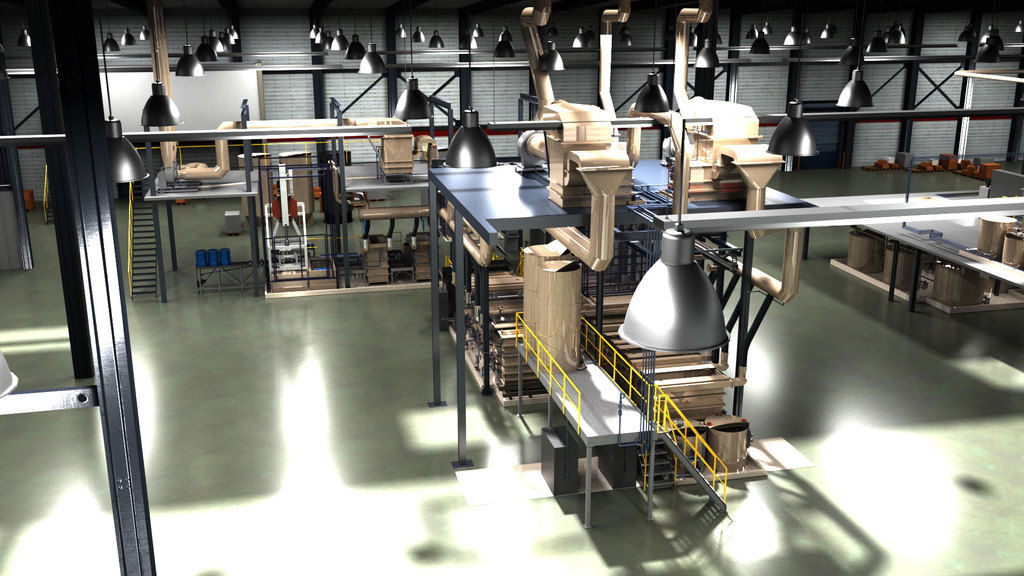 We specialize primarily in supplying technologically intensive sectors of the engineering industry. Our priority is the aerospace industry and its related sectors. We utilize our knowledge of air regulations and standards relating to surface treatment, both in the regulations that pertain to aviation manufacturers in Europe and overseas.
We place high demands on the technical level and quality of parts produced on the galvanic technology of ESA plating s.r.o. In this way we constantly ensure that they are among the most cutting-edge equipment in the industry. We also use this knowledge in the application of supply outside the aviation sector and at a technical level according to specific customer needs.
As a design company, we also participated in a series of deliveries of galvanic equipment in the territory of the Czech Republic.
The advantages of ESA plating s.r.o.
Perfect knowledge of the environment,
Knowledge of the technical and technological specificities and differences of foreign partners compared to EU standards and their application to the supplied equipment
Orientation in the legislation associated with the respective field in the specific territory,
Established cooperation with leading importers of engineering equipment as well as technologies and the use of their wide business networks and representation.